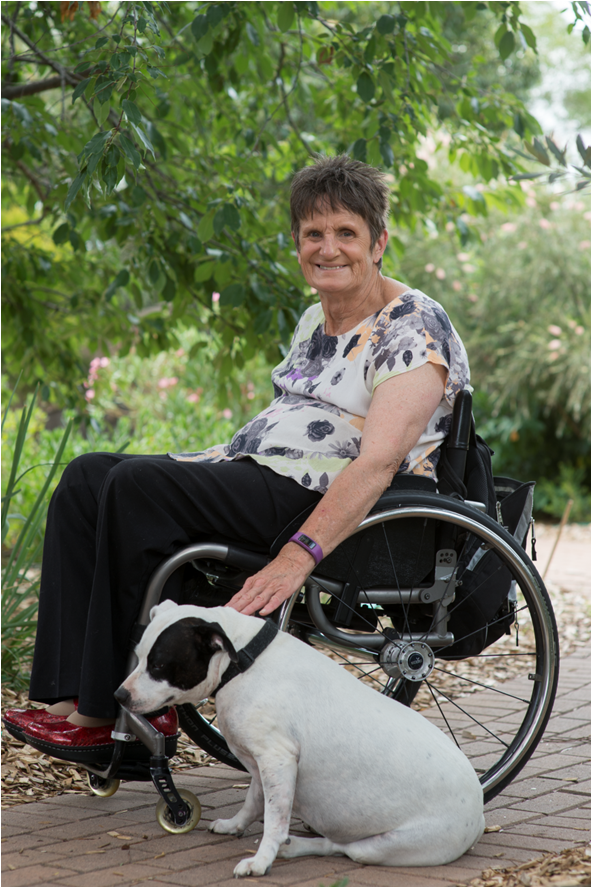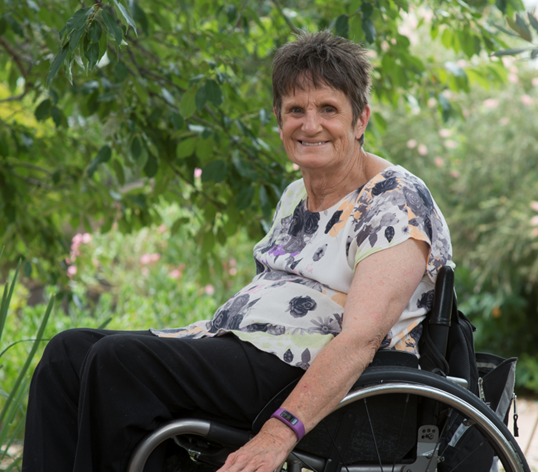 Ibex Tax Consultants has been looking after my business finances for the past 8 years. At first this involved simply doing the annual tax return. But as the business grew, I have relied more and more on their financial advice, and their handling of the more complex reporting required. Now they do my personal tax returns as well and I have peace of mind in both areas.
Ibex show great patience in explaining actions to me and have suggested ways in which I can run the business with greater tax efficiency. They are not phased or shocked by my disorganization or lack of attention to detail.
In addition, Ibex has provided account certification services for Women with Disabilities ACT in order to meet our annual obligations to the ACNC. This is valuable for a not-for-profit organization and is done with good will.
Ibex has been quick to build understanding of the requirements of NDIS service providers and provide services in a way which shows their understanding of individual needs. Ibex understands the need to maximize the benefits of an NDIS package for a participant.
I look forward to benefitting from their work for many years to come.
.
We couldn't have done it without Ibex! Ibex has supported Innovative Support Solutions since it had started its journey as a disability support provider in 2016. The dedicated consultants from Ibex had gone over and beyond to help set up our business, and have provided business and tax advice every step of the way as our business grew.
Nothing was too difficult to the Ibex team and they are always there to be of our assistance whenever we needed-even over weekends! Tax lodgments have been a breeze as Ibex team is very efficient with book-keeping services and with providing periodic reports on business activities.
All in all, Ibex has exceeded all our expectations, and we would highly recommend their services to everyone.