Trust Audit for Lawyers, Approved Clerks & Barristers
IBEX Tax Consultants is an Approved External Examiner (EE) with the Law Society NSW and the ACT Law Society to audit records of Trust Accounts managed by Law practices and approved Barristers' Clerks.
Law practices and approved Barristers' Clerks who operate Trust Accounts are required to keep Trust Records. These records must be examined by EE each Trust examination year. The Trust examination year runs from 1 April – 31 March. Your law practice must appoint an EE to complete a written external examiner's report on your Trust Records, which the examiner then forwards to the Law Society by 31 May each year.
For the purposes of the Examination, a law practice or approved clerk must provide the EE with their accounting or other records relating to the affairs of the practice or approved clerk, as well as any other information the EE reasonably requires. Penalties apply for failing to comply with these requirements.
Not-For-Profit (NFP) Audit
IBEX Tax Consultants are Not-For-Profit Audit specialists. We are fully aware of the unique Regulatory Audit Requirements of this sector. Our team will provide your organization with a clear, timely and professional service, working collaboratively with you and your staff during the Auditing process.
Our industry experience and deep understanding of this sector means that we can accurately and effectively assess the key risks associated with your organization and develop an Audit plan. As part of the Audit process, we provide feedback to our client on their current policies and procedures, governance model and operational risks.
We Add Value to Your Business by Offering: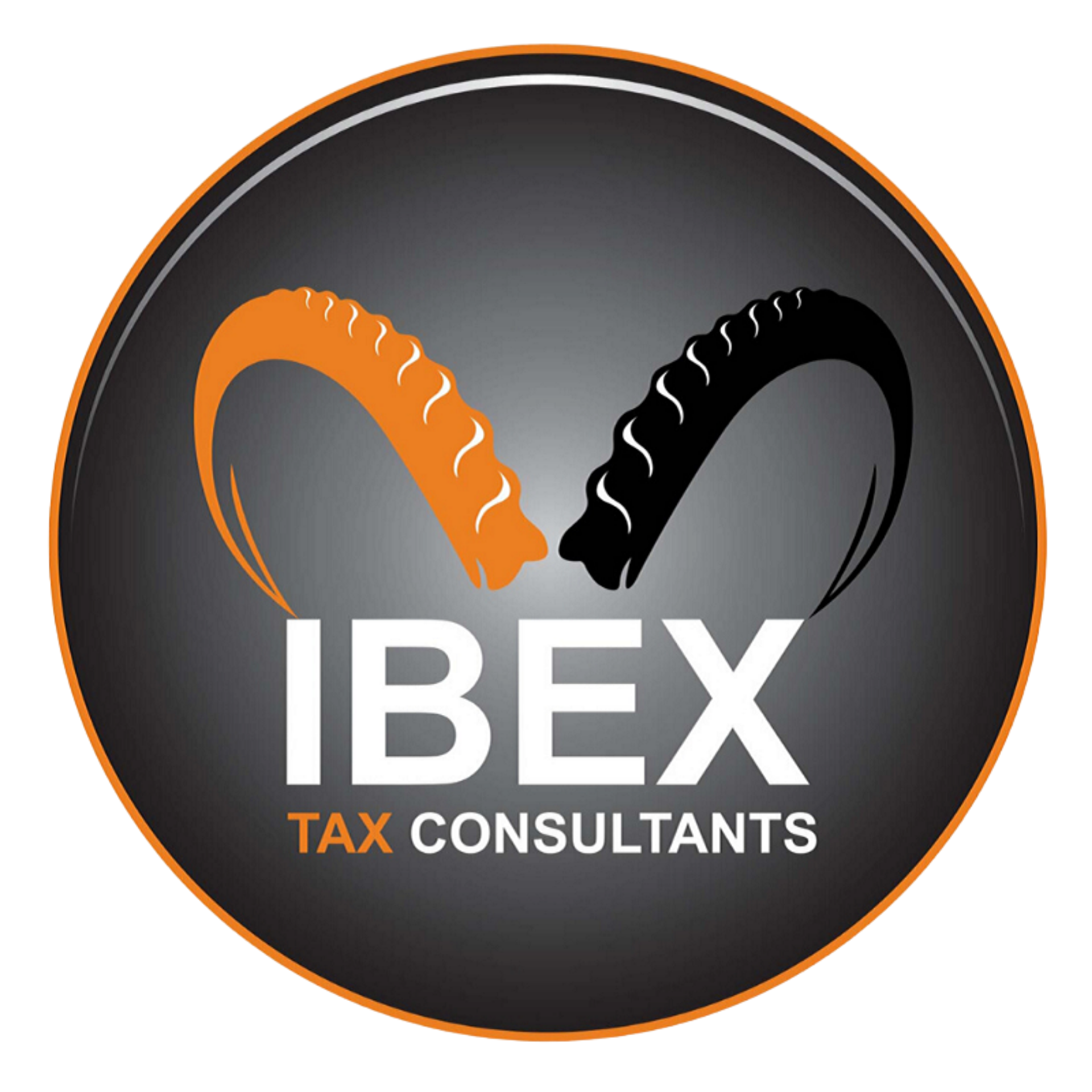 IBEX Tax Consultants is a boutique tax and business advisory business servicing the local Canberra and Central Coast communities, from their Canberra and Wyong Offices.
Business Advisory & Tax Compliance
Canberra –  Suite 1.4,  33 Hibberson Street,  Gungahlin, ACT 2912
Wyong –  5 Margaret Street,  Wyong,  NSW 2259