Tax Compliance
IBEX Tax Consultants is a personal and SME tax advisory firm providing advice in changing tax legislations environments to ensure that our clients are managing their obligations as required.  Our pro-active engagement ensures that clients are provided with up-to-date information in a timely manner to help organise tax affairs accordingly.  Our focus on professional development of our staff enables delivery of current and targeted advice to our clients in today's globally connected world.
IBEX is one of the few boutique firms capable of advising clients on operating, trading, and setting-up their overseas business ventures in New Zealand, Asia, Indian and Middle East markets.  Using In-House and local partners, we can advise you from basic tax and business registration to a complicated transfer pricing arrangement for related entities when operating overseas.
IBEX values clients no matter if their tax matters are simple or complicated.  We support the local community of Canberra and the Central Coast and will continue to support our youth and elders alike.
If you have any questions, please drop us an email or make a quick phone call and we are ready to assist you.
Business Advisory
IBEX Tax Consultants founding partners' combined experience of 15 years in the public, private and not-for-profit sectors enable the firm to provide relevant advice to our clients operating or working in these areas. The founding partners have been involved in number of small businesses that have had varying degrees of success and failure. Because of this experience, we know how hard is to start, manage and get the best out of your small business. We are here to help you!
IBEX provides value added, tailored advice to our clients as per their requirements. We take time to understand issue to be dealt with and work with client to implement the best possible solution. A number of our clients are from multi-cultural backgrounds and despite some communication limitations we have worked with them on their businesses needs with great success.
IBEX believes in long -term relationship with clients to provide the most effective business advice. The more time we spend with client working on his/her business the better solutions we can provide to help them manage their business. Our relationship is not fee based as we are an outcome based advisory business and, for us, all clients are equally important.

We add value to your business by offering:
Cash flow and profitability
Reliance on key individuals
Business value maximisation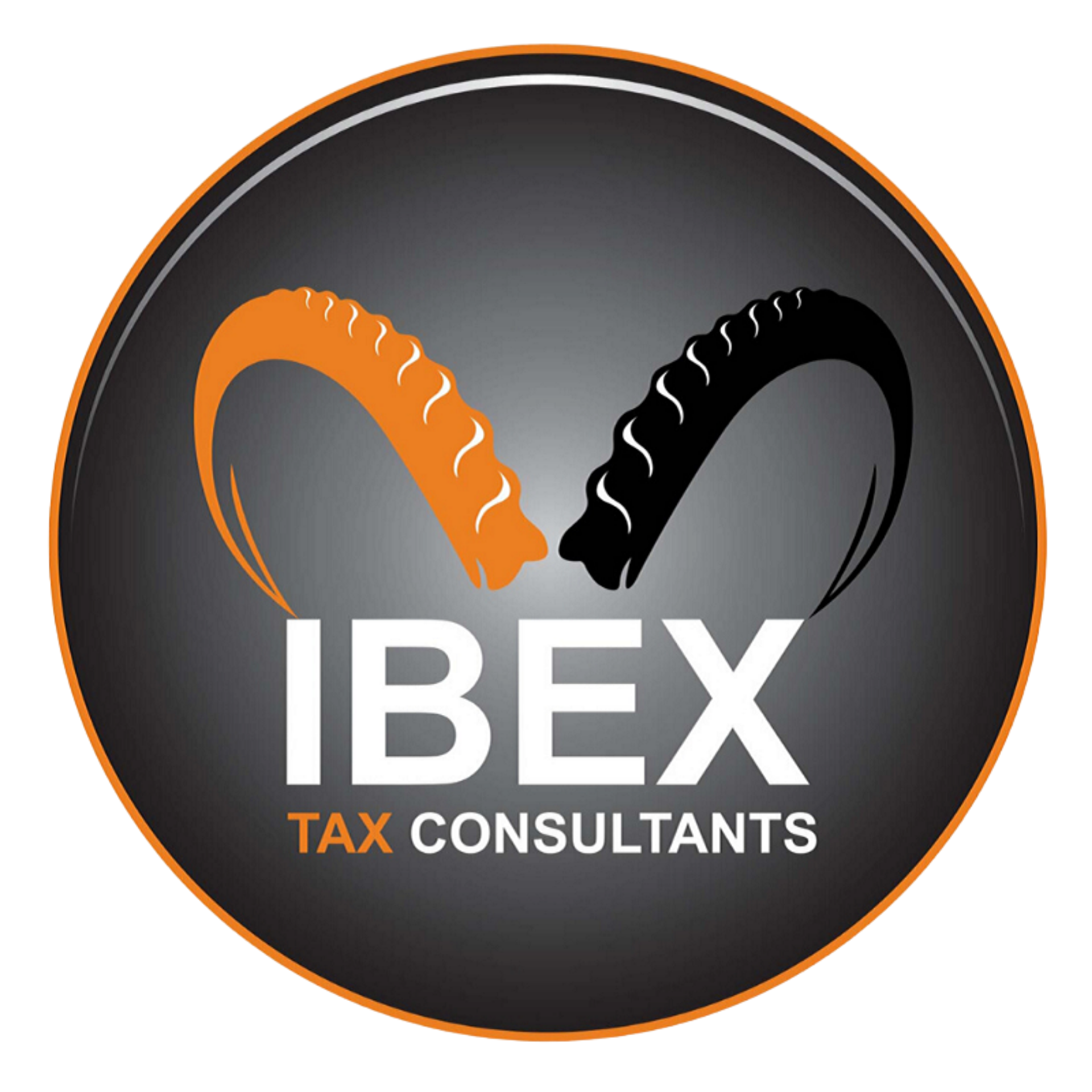 IBEX Tax Consultants is a boutique tax and business advisory business servicing the local Canberra and Central Coast communities, from their Canberra and Wyong Offices.
Business Advisory & Tax Compliance
Canberra –  Suite 1.4,  33 Hibberson Street,  Gungahlin, ACT 2912
Wyong –  5 Margaret Street,  Wyong,  NSW 2259