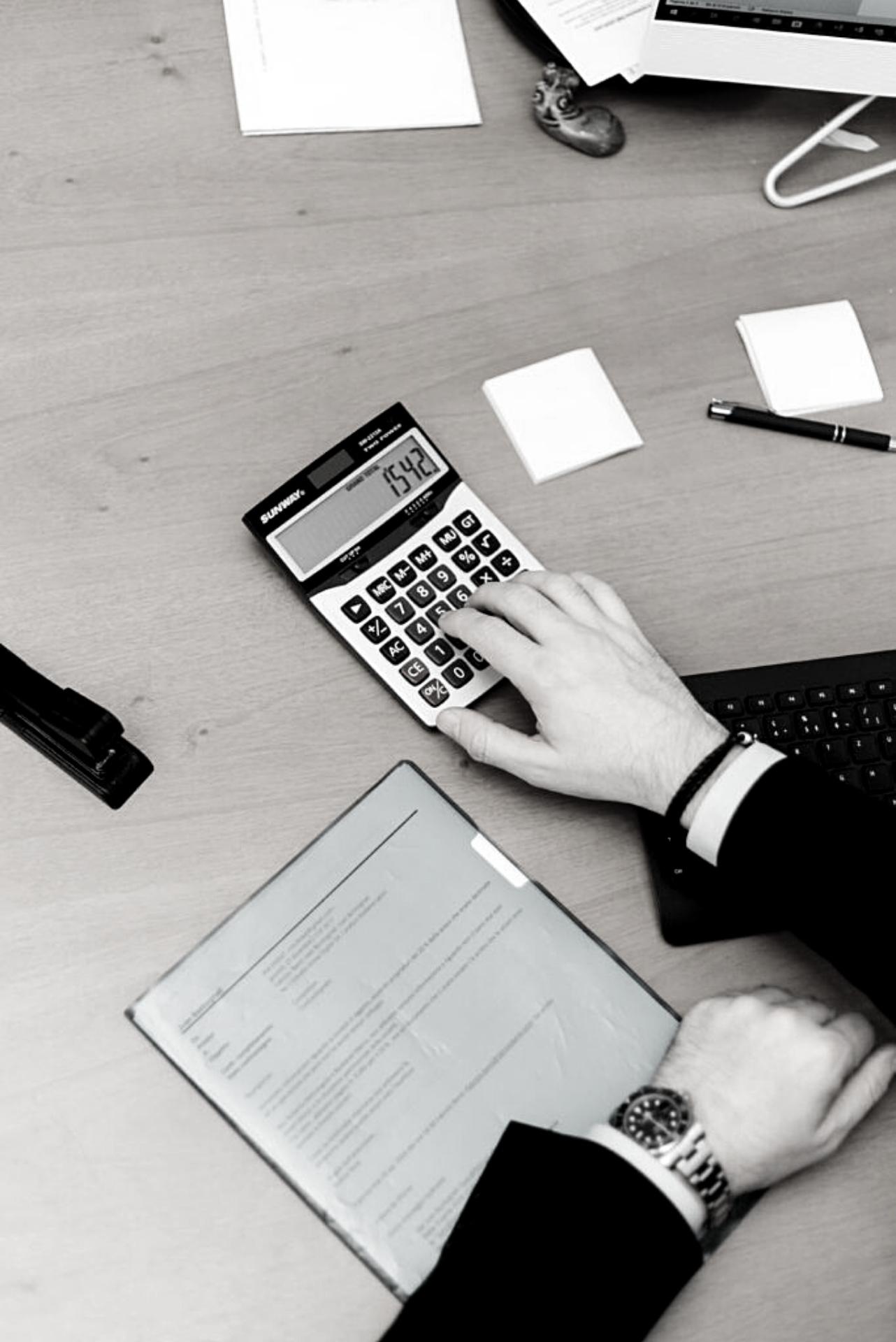 Ibex
 is a boutique business advisory firm specialised in SMEs.established in 2005, with three offices two in NSW sydney and Wyong and one in the ACT.
We offer business owners an outstanding accounting service as well as tax advice. We have been helping our customers grow their businesses by solving their complex taxation problems and these successful clients have in turn been helping us in our growth. Our consultants have always believed in serving our clients with the best solutions, hence resulting in happy clients. We have a dedicated team of accountants and tax consultants who are skilled in working across a range of industries and businesses including public and private companies, foreign owned entities and family owned businesses, trusts and partnerships.
Our exceptional taxation and business services are ideal for individuals and for businesses which needs timely advice at affordable cost. Our core proficiency lies in income tax, business tax returns and business advisory. With us, you can be stress-free and just focus on achieving your business goals!! The company has sound support of all kinds of resources to offer the best taxation services to the clients. We have a team of professionals who are expert in various educational backgrounds like commerce, law and accounts. A good office infrastructure has also enabled us in time bound services.
Initial Introduction Meeting
Understanding Client Requirements
Services Required Agreement
Delivering Agreed Outcome
Ongoing Services Agreement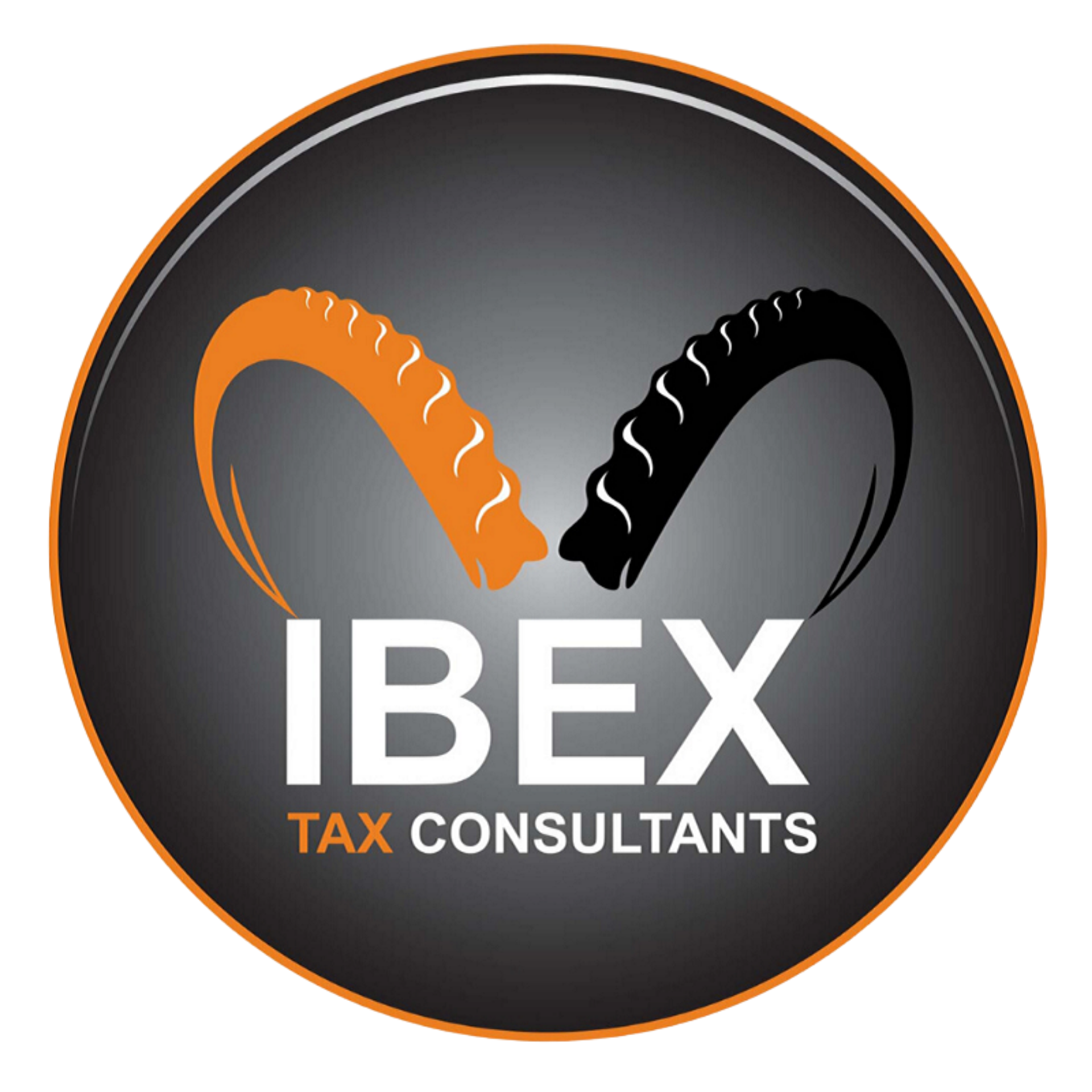 IBEX Tax Consultants is a boutique tax and business advisory business servicing the local Canberra and Central Coast communities, from their Canberra and Wyong Offices.
Business Advisory & Tax Compliance
Canberra –  Suite 1.4,  33 Hibberson Street,  Gungahlin, ACT 2912
Wyong –  5 Margaret Street,  Wyong,  NSW 2259