Self-managed super funds (SMSFs) are a way of saving for your retirement. The difference between an SMSF and other types of Superannuation Funds is that the members of an SMSF are usually also the Trustees. This means the members of the SMSF run it for their benefit alone and are responsible for complying with the Superannuation and Taxation laws. There are currently over 597,000 Self-Managed Superannuation Funds in Australia and this number is on the rise. While having control over your own super can be appealing, it is a lot of work and comes with risk. IBEX Tax Consultants help our clients in managing their SMSFs by providing in-house and third parties specialists engagements. Ie. Financial Planners. SMSFs require yearly financial reports and tax returns to be audited. 
IBEX Tax Consultants provide a full range of In-house SMSF tax compliance services and third parties specialists services to manage your fund. Our services include keeping Trust Compliances current such as the Trust Deed, regular reviews of investment strategies, pension withdrawal and contribution strategies as part of the tax planning.
As part of annual tax compliance, we proceed as follows:
Prepare Annual Financial Statements, including a Statement of Financial Position and a Statement of Financial Performance including notes to these Financial Statements
Prepare Trustee Minutes of Meeting and Resolution
Prepare and lodge the SMSF Income Tax Return
Audit of the SMSF by an approved Auditor
Prepare detailed Member Benefits Statement for each member account
Actuarial Certificate (where required)
Communication and correspondence with the Australian Taxation Office (ATO), including lodging Activity Statements/ Business Activity Statements.
We offer the following services:
SMSF Administration & Accounting
How to Setup a Self Managed Super Fund
New Fund Application Form
Existing SMSF Takeover Form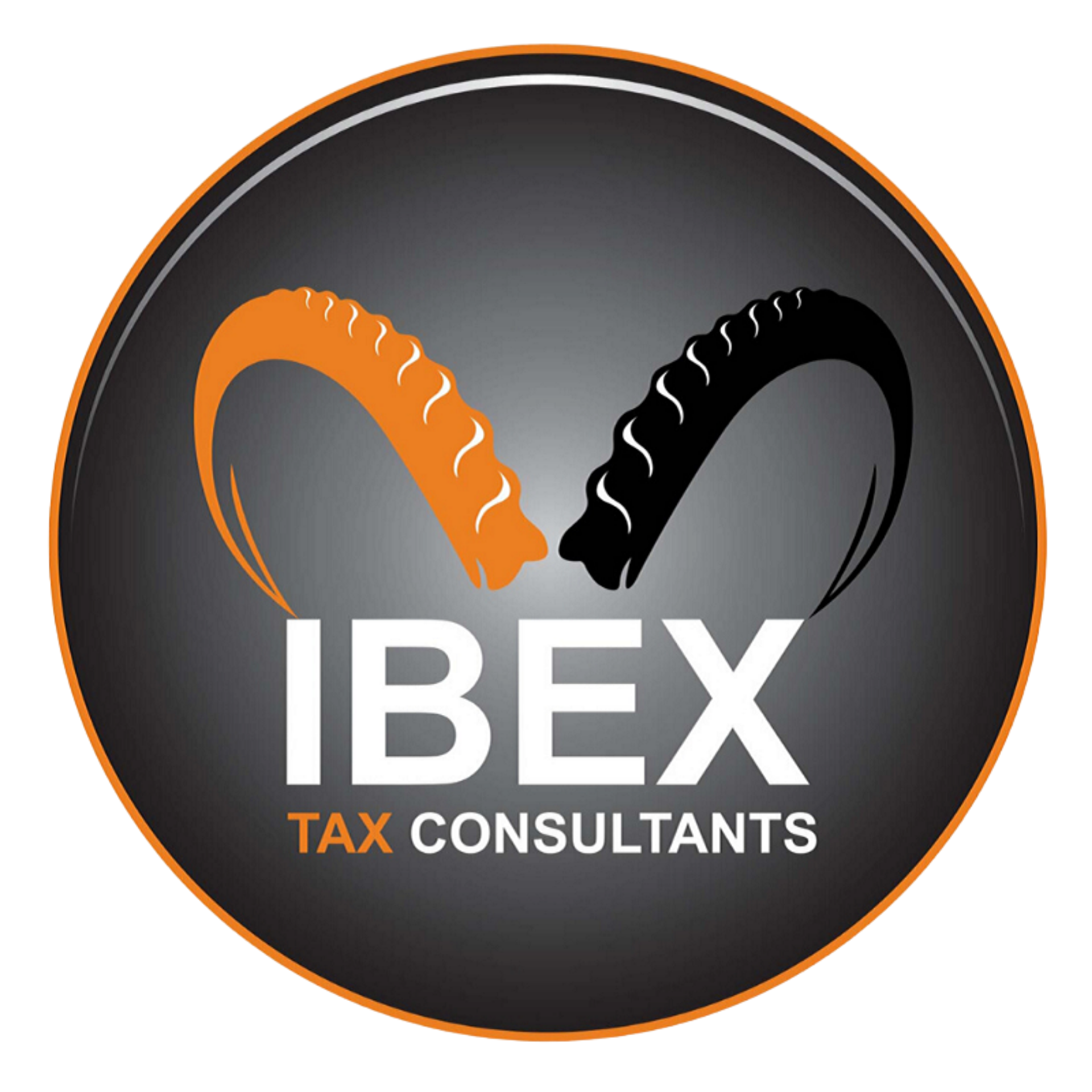 IBEX Tax Consultants is a boutique tax and business advisory business servicing the local Canberra and Central Coast communities, from their Canberra and Wyong Offices.
Business Advisory & Tax Compliance
Canberra –  Suite 1.4,  33 Hibberson Street,  Gungahlin, ACT 2912
Wyong –  5 Margaret Street,  Wyong,  NSW 2259